MUSIC MATTERS? WELL IT DOES
Music, like nothing else, changes lives and touches the heart. Young or old, it has the power to make us happier and healthier. Makes us connected as friends and as parts of a larger community. It plays a huge part in our lives and is difficult to imagine how silent our world would be without it.
With this in mind, MUSIC MATTERS, a group of music enthusiasts have taken the initiative to revive the declining live music scene in Dehradun. Music Matter focuses to provide a platform to local musicians of all genres from Uttarakhand, to perform on one common stage and share their music with a wider audience.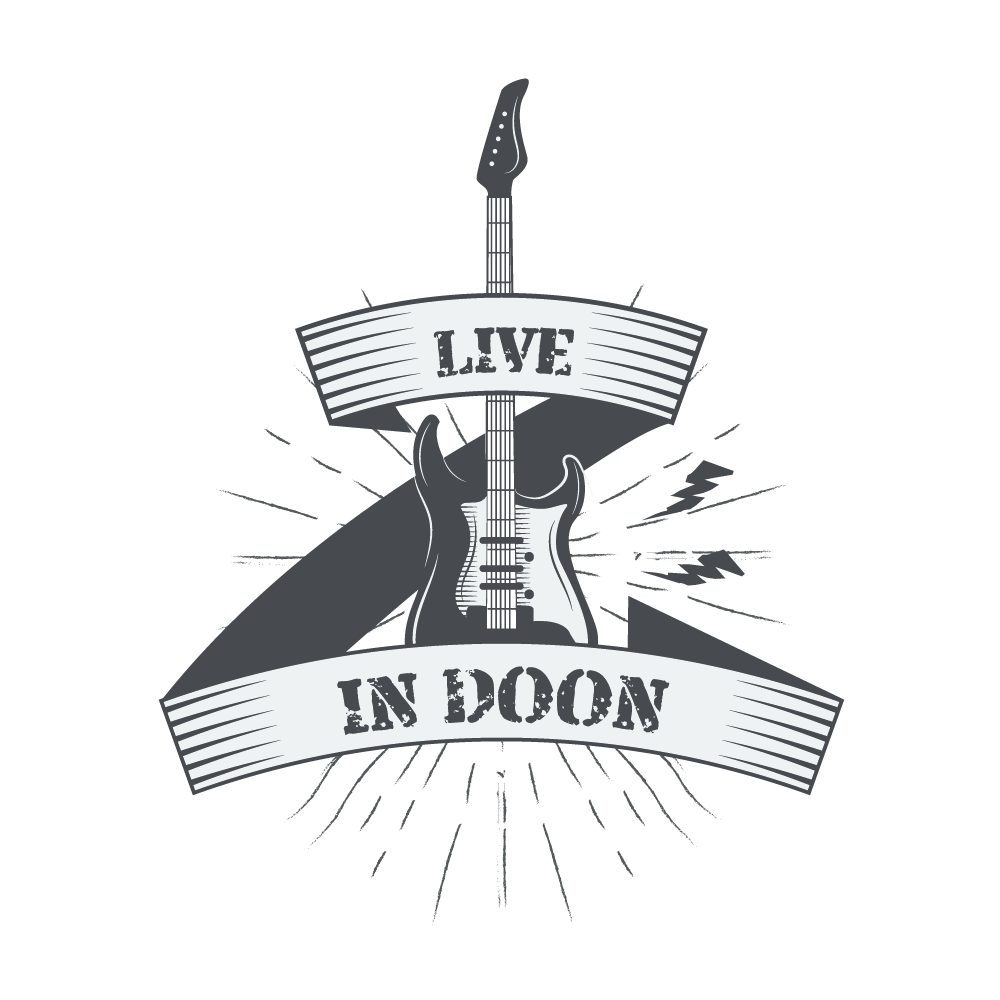 Want to Organize a Musical Event?