Our Vision
Music Matters aims to bring a range of different genres of music to the listeners. We aim to organize a fest every quarter to create a following and a bigger platform for the Artists.
We aim at being consistent and turning this fest into a cultural activity which the music lovers of Uttarakhand can look up to. Music Matter will not just provide a platform but will also help the young musicians build a professional career.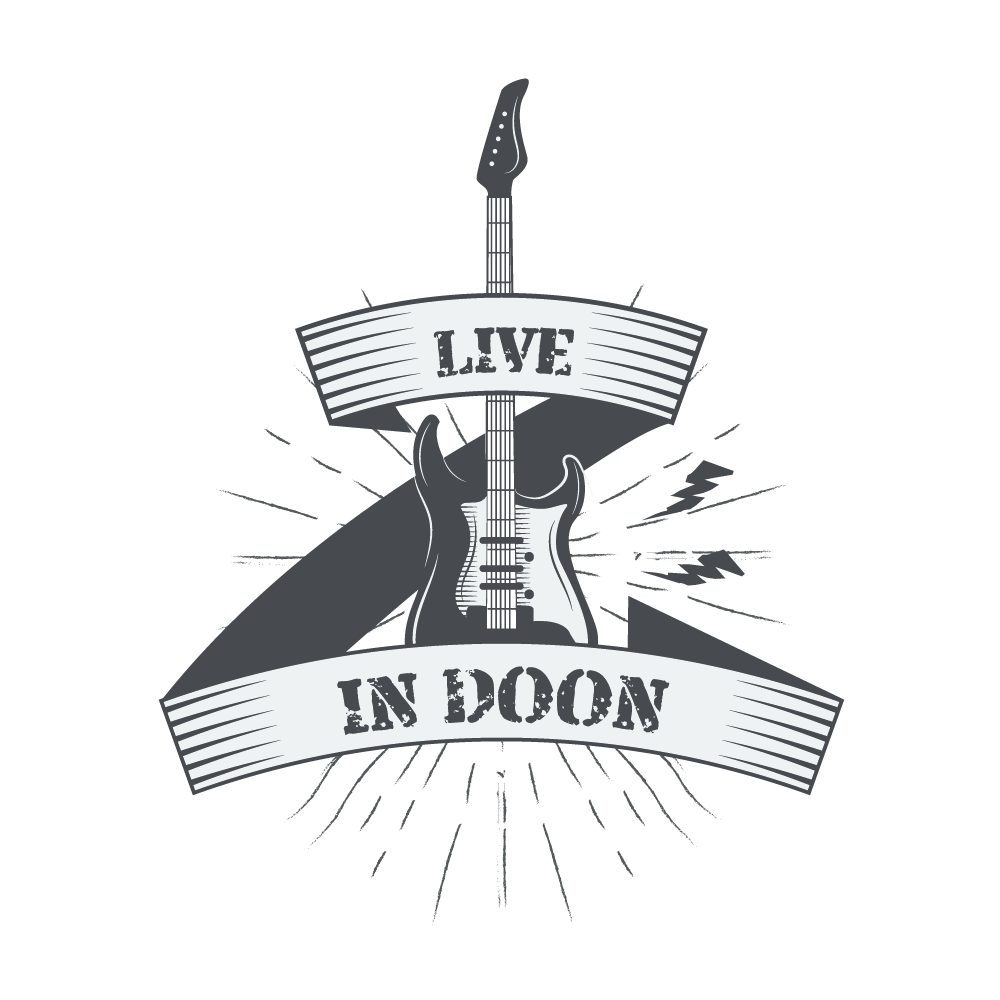 Our next challenge is to take this initiative to the next level and get over 1000 music listeners to the venue. We are looking for sponsors who can partner with us for our next live event.
We plan to promote local musicians and artists, with an objective to promote live music events in various categories. With regular shows and by building our own audience we endeavor to grow along with our sponsors and partnering artists.
Want to Organize a Musical Event?